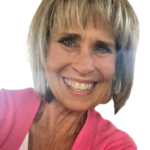 Contact:
Colleen M. Cook
120 Black Bear Lane
P.O. Box 3781 Alpine, WY 83128
Phone: 801-898-4212
Fax: 801-676-9605
eMail: [email protected]
Schedule a time to chat with Colleen via telephone, Skype or Zoom to discuss your event.
Just click the link below to find a convenient time on both your schedules.